Sweet nothings
January 8, 2013 at 3:22 pm Zoosk Leave a comment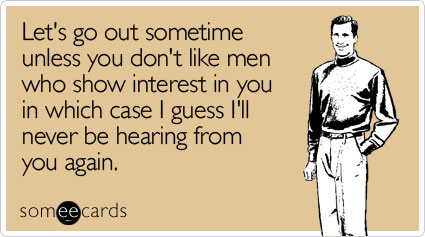 Want to share a romantic "thinking about you" to someone but don't know how? Here's an idea: these flirting cards. Some of them are completely over-the-top but some of them, like these, hit just the right note. Sweet without being cheesy. Happy Zoosking!
PS: If you're in a relationship you can embed them on your Zoosk Couple Profile!
Entry filed under: Dating Advice. Tags: couples, dating, flirting, love, online dating, relationships, romance, zoosk.